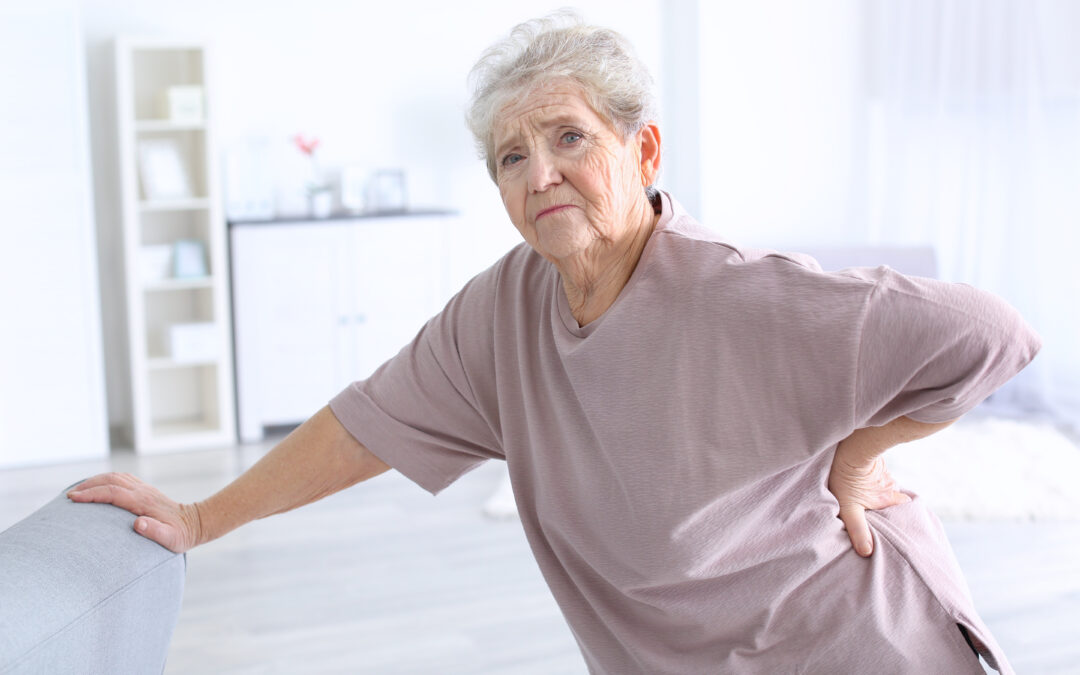 People over age 65 shouldn't avoid surgery for a herniated disc just because of their age. Seniors benefit from the procedure as much as younger patients, Norwegian research shows.
The study involved more than 5,500 people with a herniated, or "slipped" disc. The condition occurs when one of the discs that cushions bones in the spine gets damaged, causing it to push forward. The result is lower back pain that can extend to the leg and foot, and even lead to paralysis.
Exercise, heat and pain medication provide relief in some cases. But people with severe pain or disability may need surgery, according to researchers at St. Olav's Hospital in Trondheim, Norway and the Norwegian University of Science and Technology (NTNU).
The investigators compared patient-reported outcomes after disc surgery. The study included nearly 5,200 patients under age 65, and about 380 older patients.
The researchers reported that older patients had less back pain after surgery than younger patients. But the seniors experienced more minor complications and had slightly longer hospital stays. However, the study authors said that these issues were not serious and didn't affect the success of their treatment.
"This study shows that it is fully possible to do good surgical research on elderly patients," study leader Mattis Madsbu said in a NTNU news release. Madsbu is a medical student at the university.
The study was published recently in JAMA Surgery.
More information
The U.S. National Library of Medicine has more about herniated discs.
SOURCE: The Norwegian University of Science and Technology, news release, May 2017